After several molts, these kids needed much more leg room, so b4 they hit their next molt, I decided it was time.
Old and new homes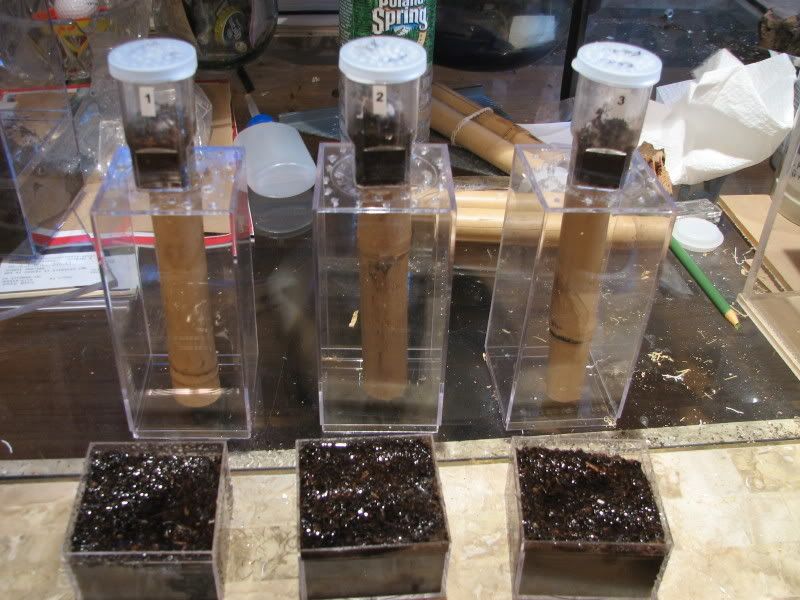 No. 1 was quite shy and needed convincing/eviction notice.
No. 1 takes a sip in new digs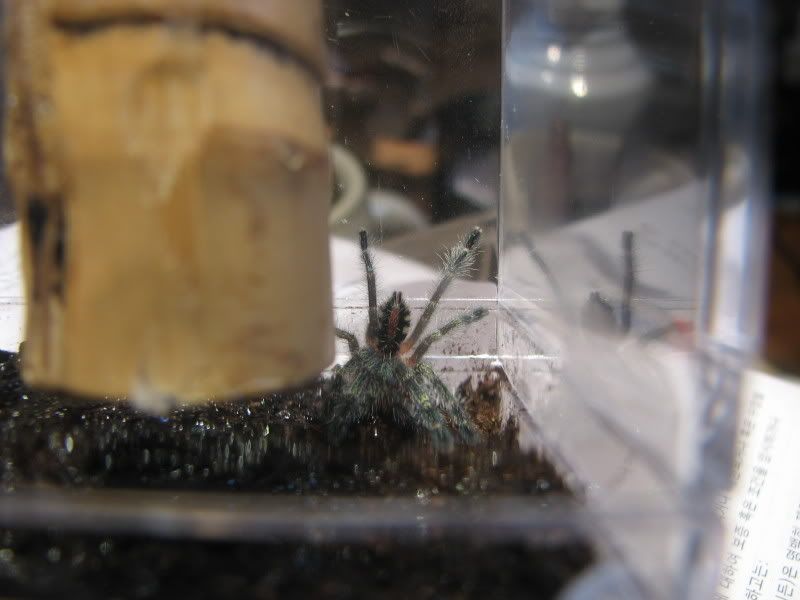 So stoked, No. 2 looking quite lady like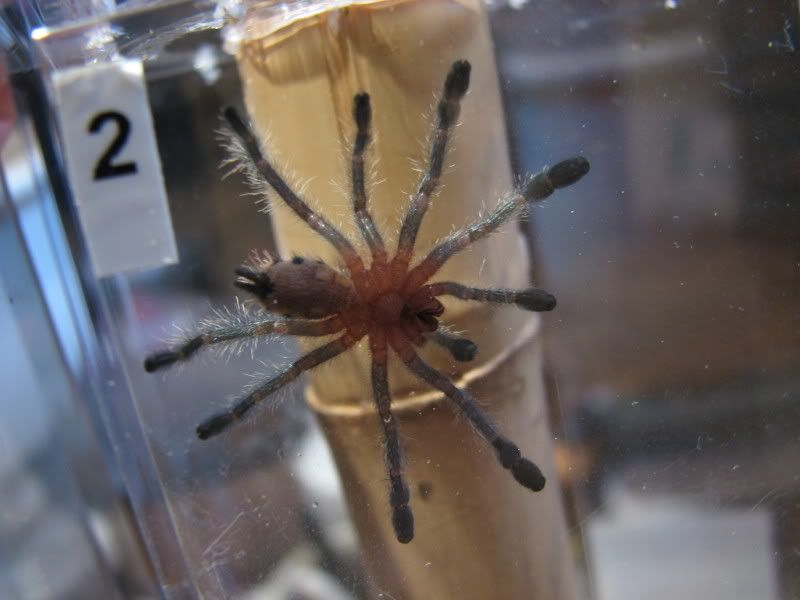 No. 3 held on tight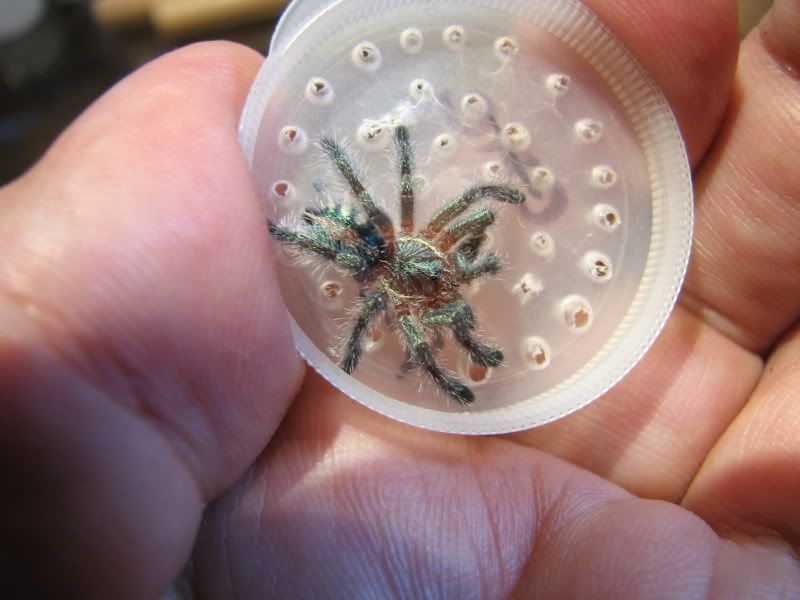 No. 3 hitting boundries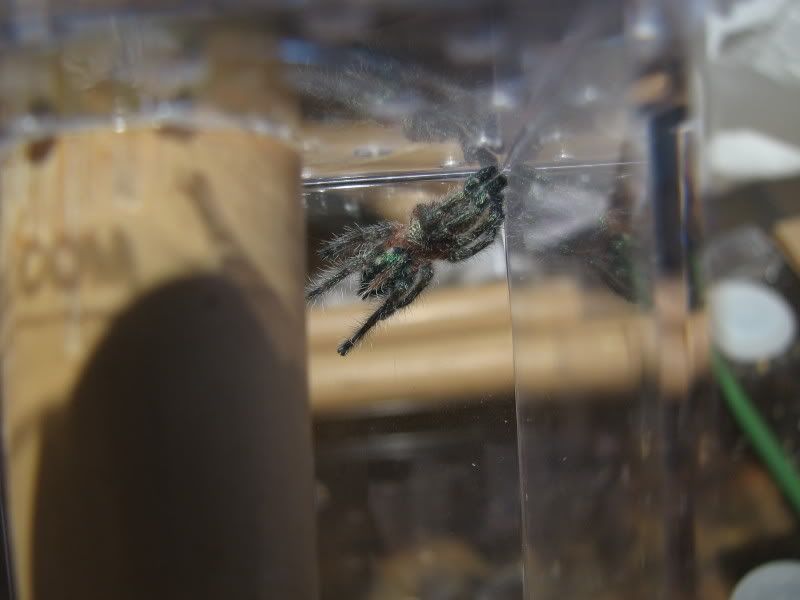 All done.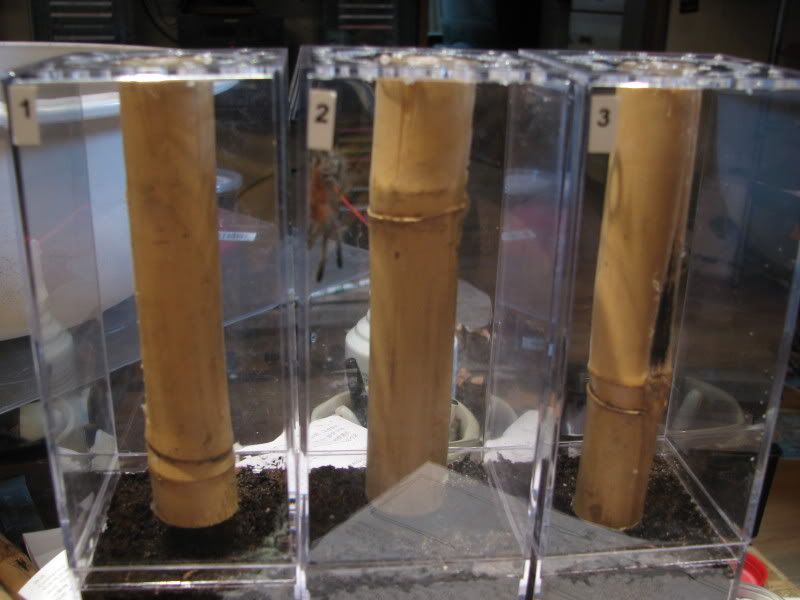 Man these kids are beautiful, I can't wait to see them in another two molts.
Enjoy
PIG-