Here are some photos I recently took of my T slings... Still in the tubs while I wait for the proper display boxes I have ordered.
Enjoy folks. I will post an update in a few months when they get bigger.
This time I have added names for the wee beasties.....Sorry I forgot!
This one is my
Haplopelma lividum
sling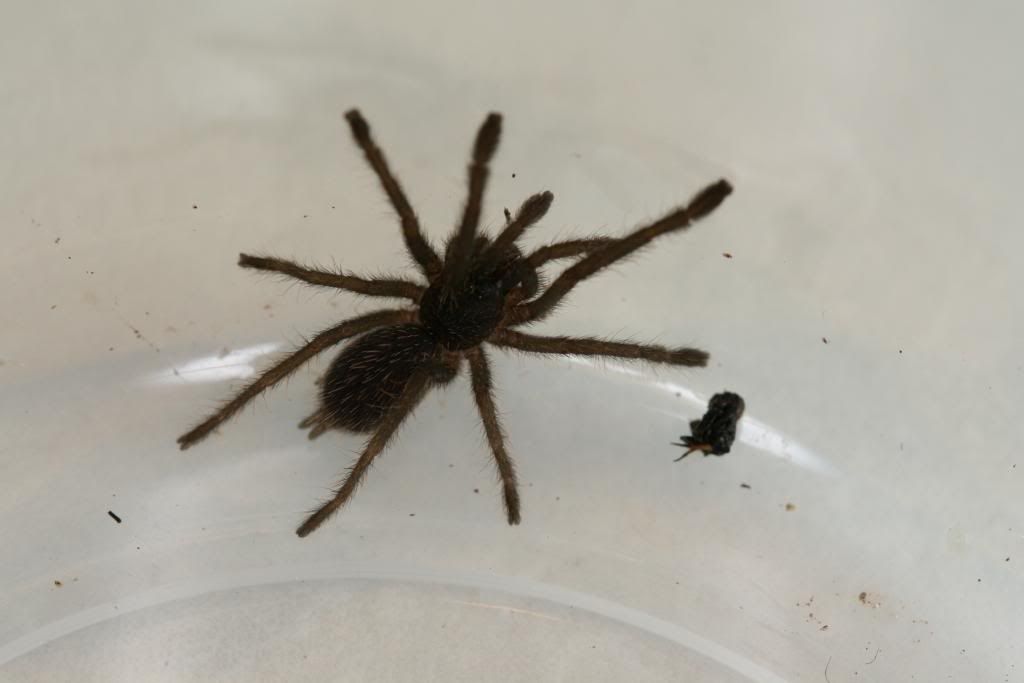 This one is my
Poecilotheria metallica
sling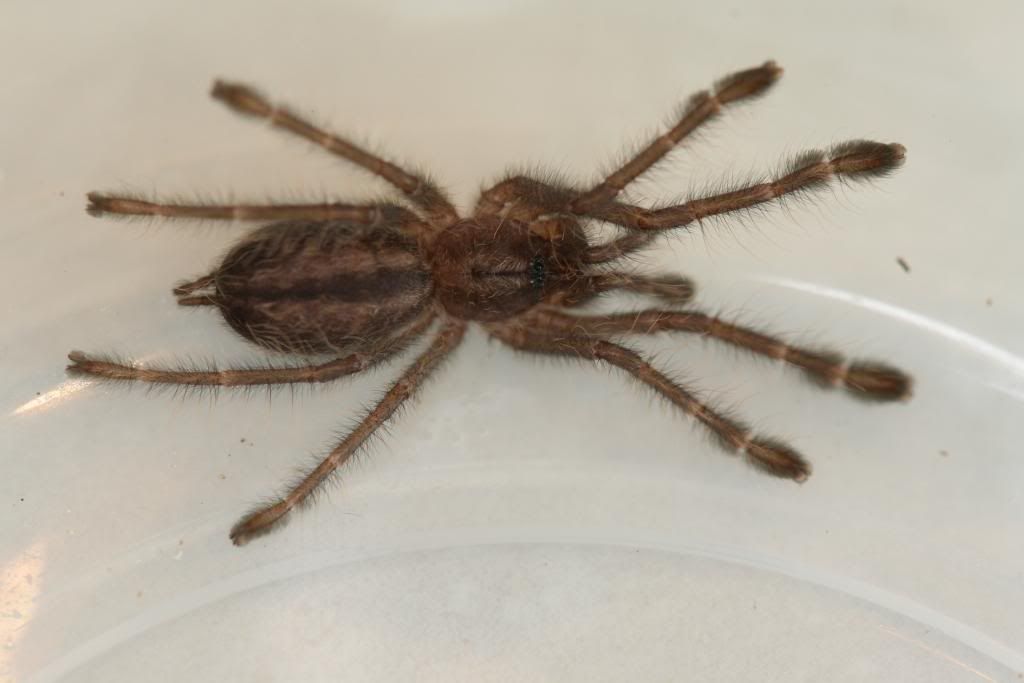 This one is my
Brachypelma albopilosum
sling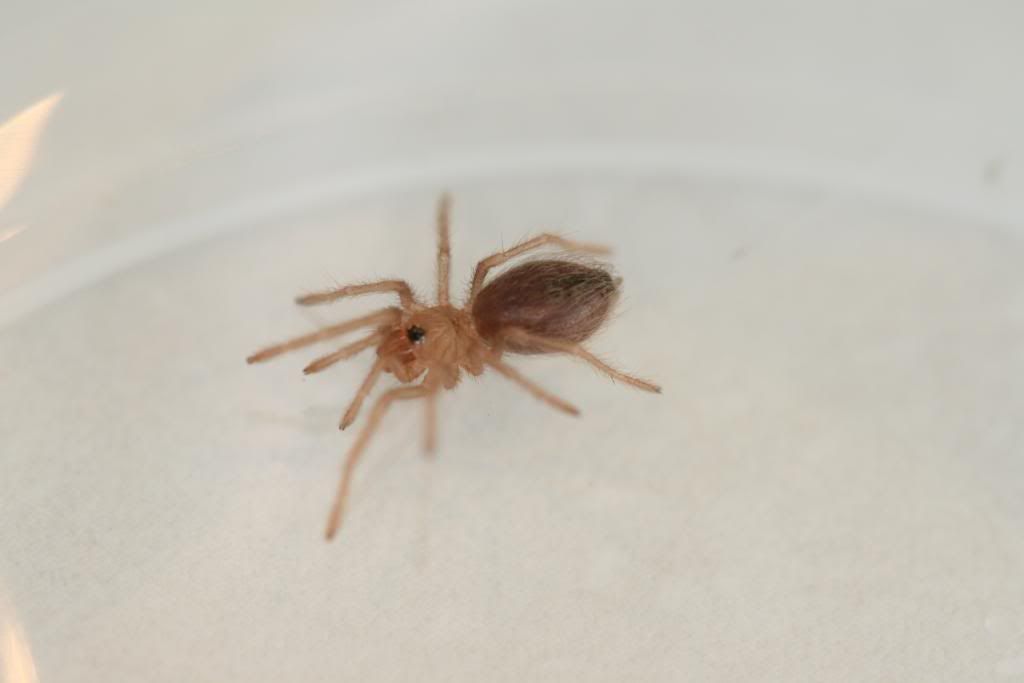 This one is my
Lasiodora parabybana
sling
This one is my
Lampropelma violaceopes
sling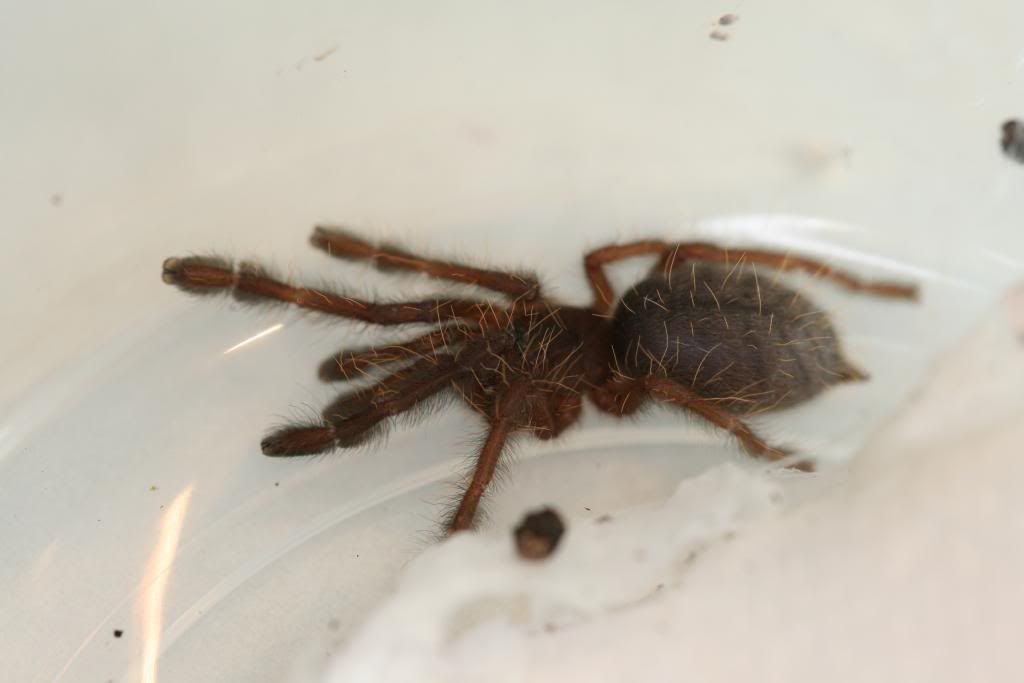 This one is my
Brachypelma albopilosum
sling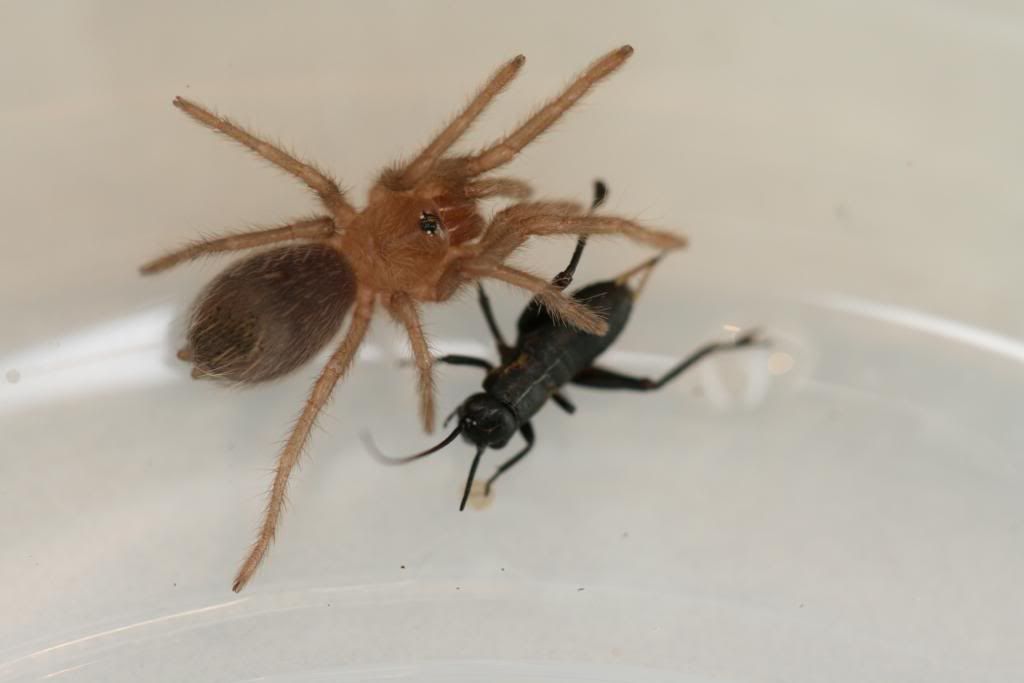 This one is my
Acanthoscurria brocklehursti
sling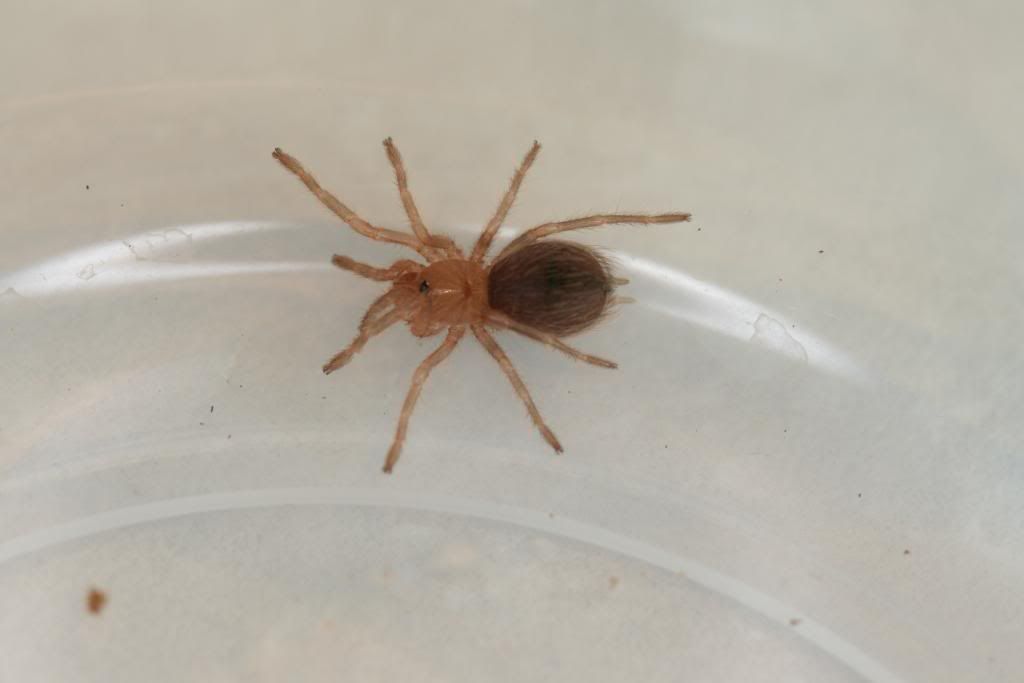 This one is my
Lampropelma violaceopes
sling