Hi all, It was my first show and I must say I was like a kid in a sweet shop. Heres a few pics of the show.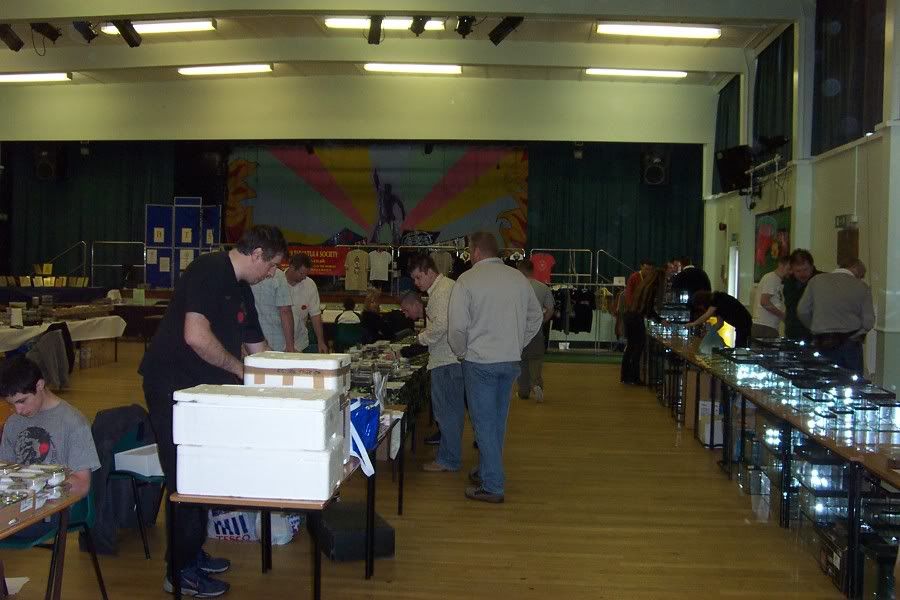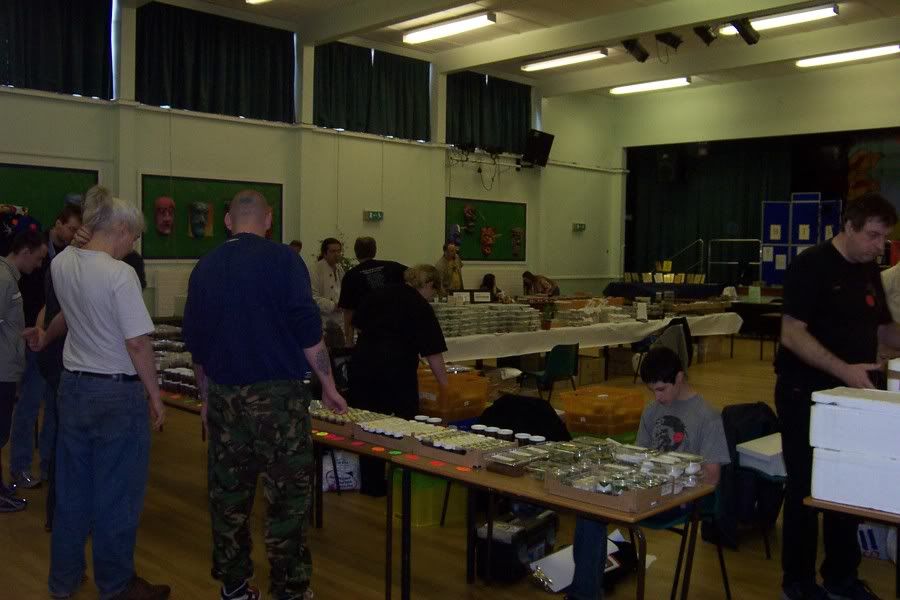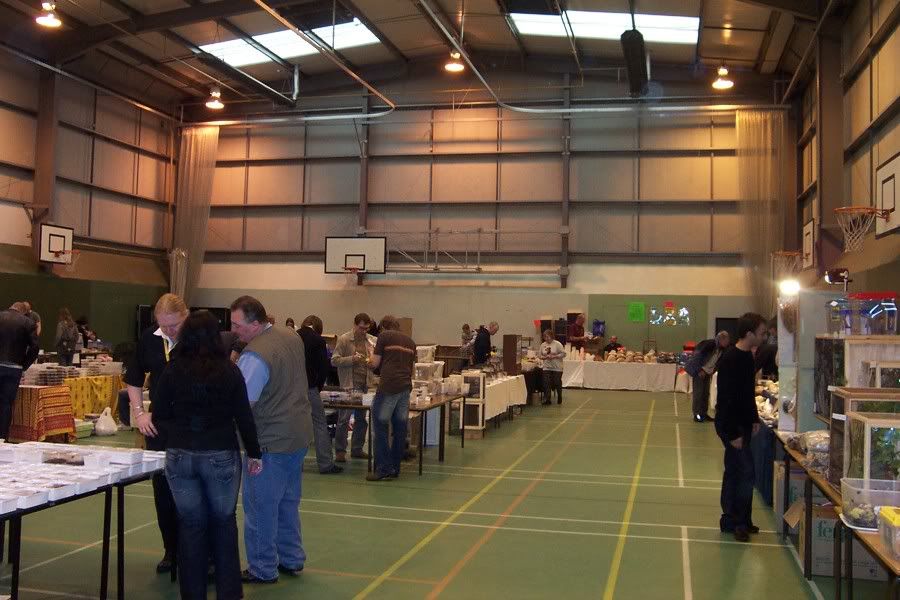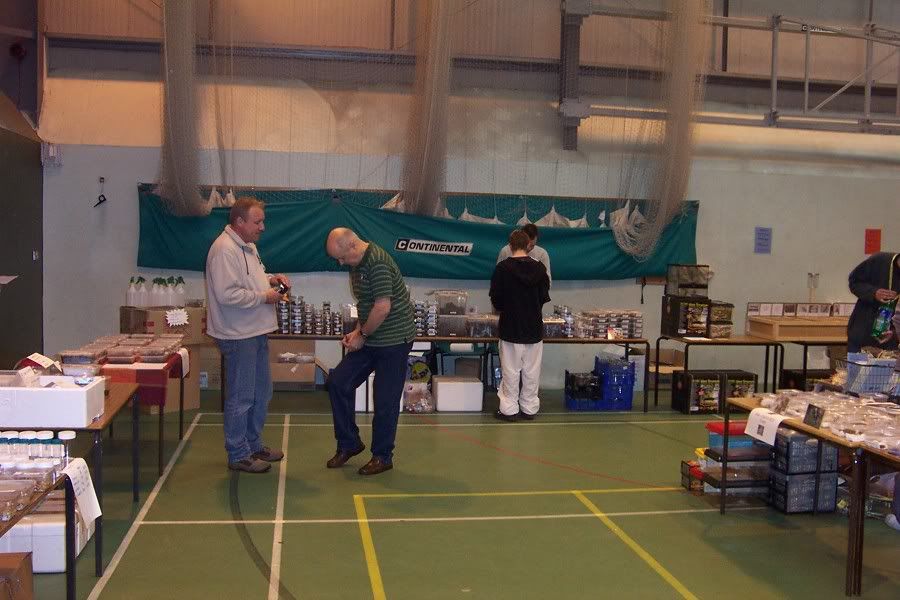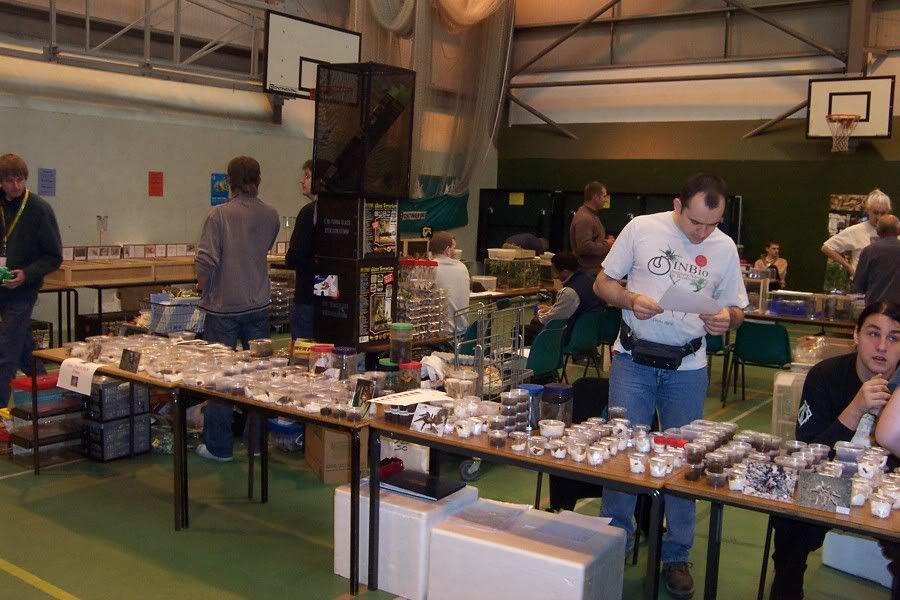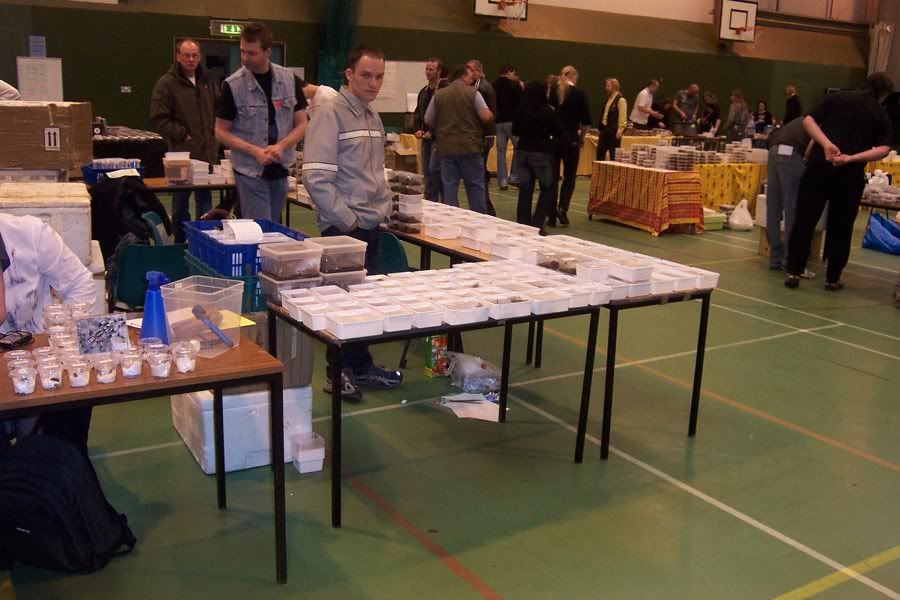 I had to leave early due to family probs but thoroughly enjoyed the show,
A big thanx to Ray and Angela,
Cheers Mike.