Here are some pics from my most recent trip to see
Aphonopelma moderatum
in the wild. Ive been lucky enough to see them several times, and it never gets old. The thrill definitely never goes away!
This is one of the burrows. Its typical of most of the desert dwelling species in Texas.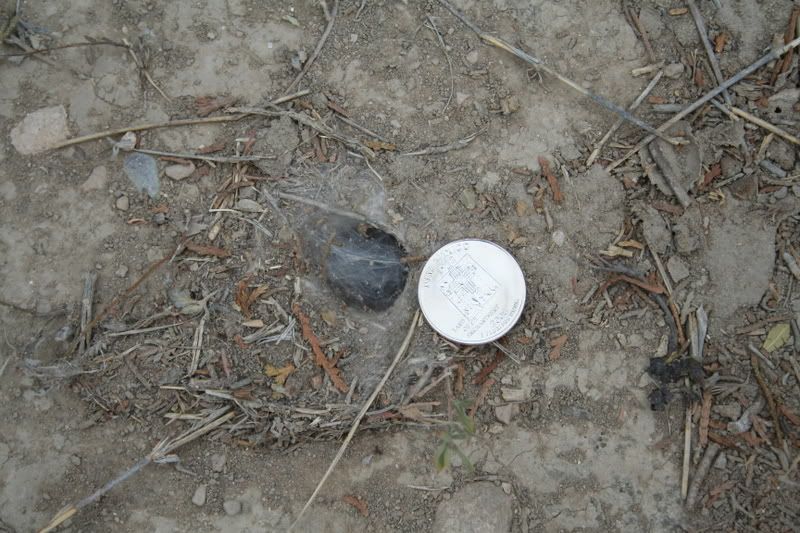 My good friend Jared Deily flooded the burrow to get the female out.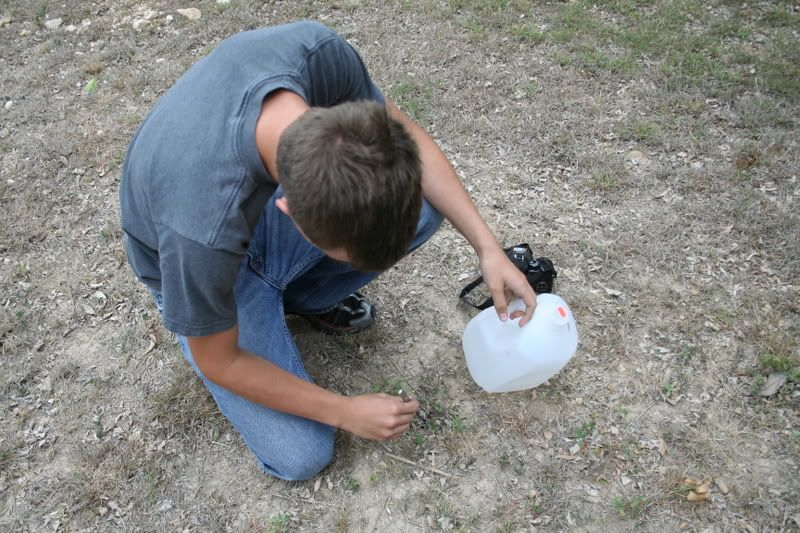 This is my favorite sight. Im actually getting this view tattooed on the top of my foot. Except the legs will be reaching out a bit, as if the spider is climbing out of the burrow, lol.
And out she comes.